Garages
Dulles Airport Garages
The garage project comprises two five-level parking garages close to the terminal. The garages provide covered parking for more than 8,400 cars. The first garage opened in 2002, with parking for approximately 3,700 cars. The second garage opened in 2003 with 4,800 parking spaces. Each garage is connected to the Main Terminal by either an underground passenger walkway or a covered pedestrian walkway.
Details
Aggressive schedule – made for a unique challenge, given that completion of this job required several tower cranes.  Everything had to be coordinated perfectly – rebar deliveries, cable deliveries, and raw concrete materials – so that Miller & Long could adhere to our goal of pouring 50,000 SF a week. The project was completed in 15 months.
Onsite batch plant – enabled us to provide more concrete, faster and more efficiently than trucking in each load.
Beam system – made the pouring process easier and more efficient.
summary:
Category: Garages, Infrastructure
Location: Sterling, VA
General Contractor: Turner Construction
Delivered: 2002-2003
CY: 110,000
SSFS: 2.7 million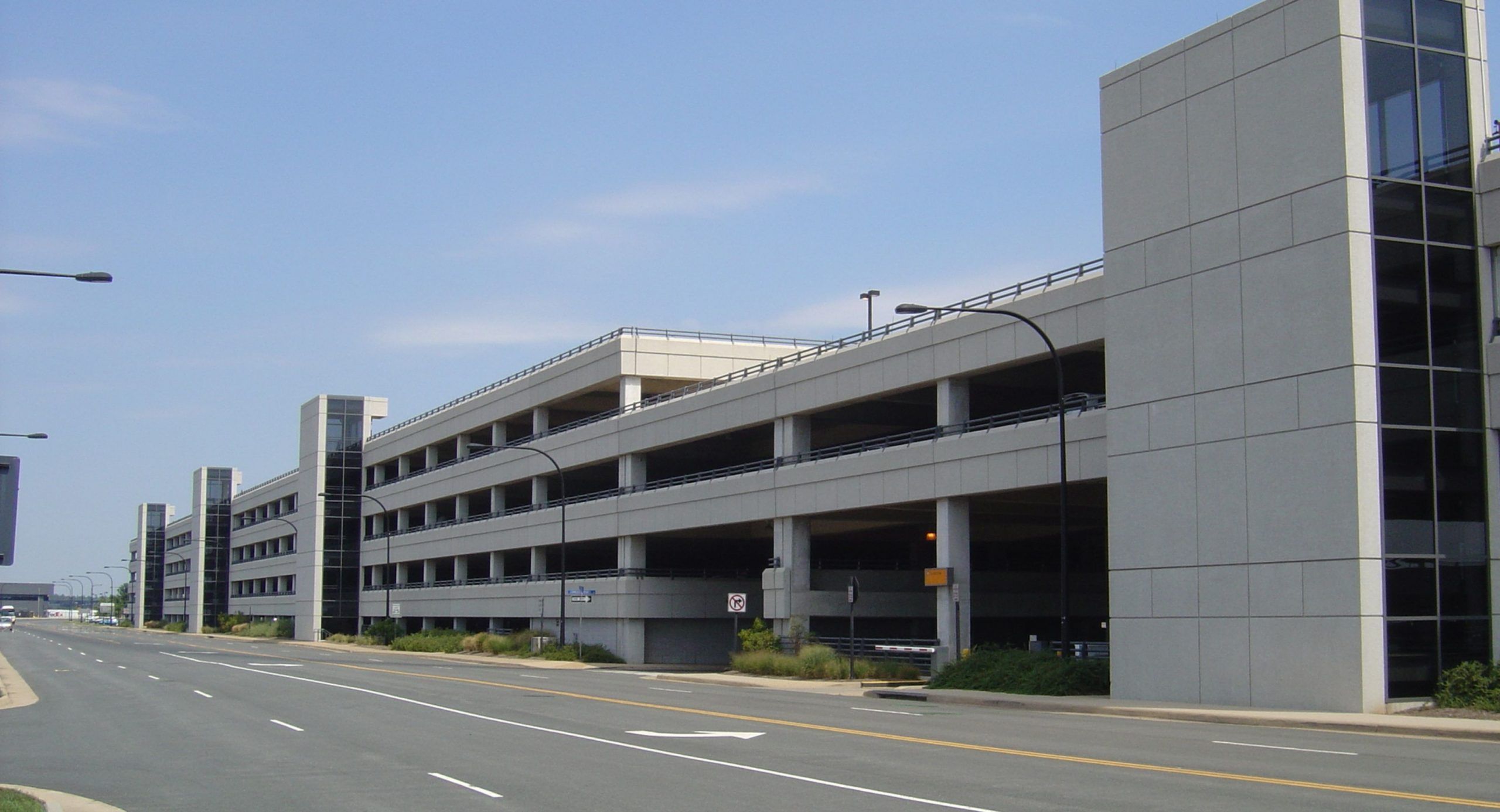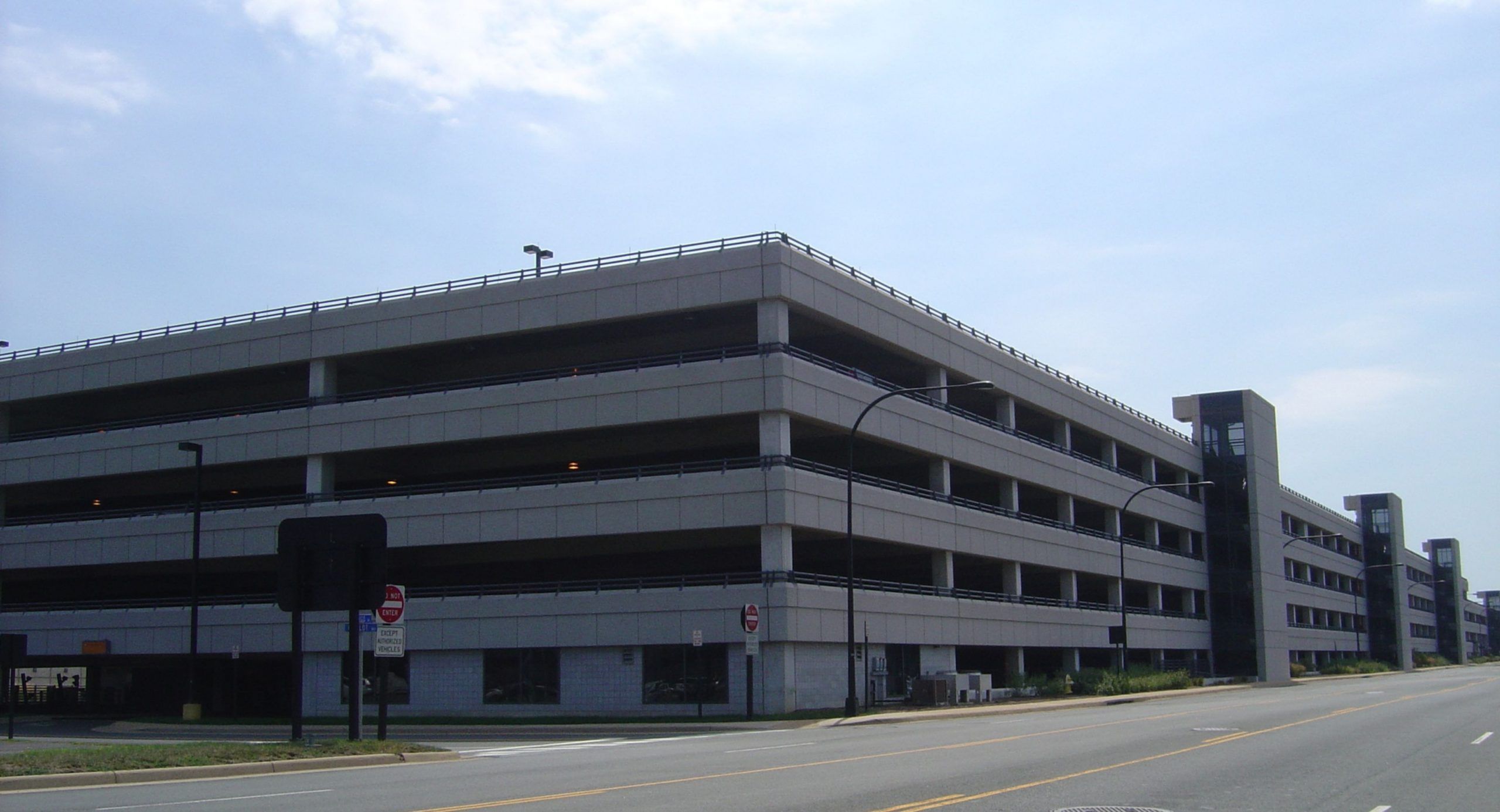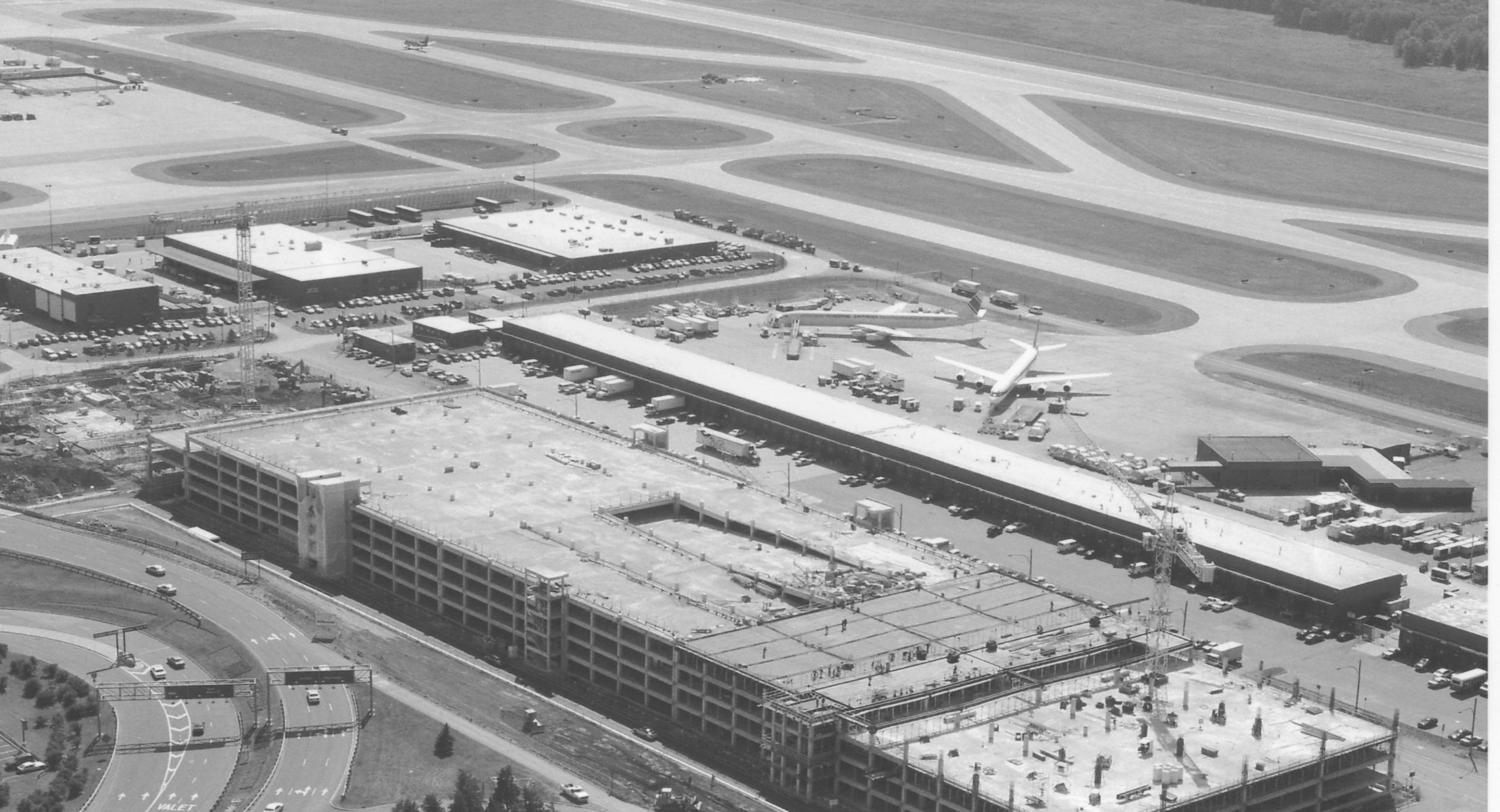 ---
Featured Projects
1900 Reston Station Plaza