Miller & Long is an award-winning turn-key structural concrete provider with 75 years of experience. For general contractors, building owners, and commercial real estate developers in the Mid-Atlantic, we are a partner that is trusted to build strong, functional, and efficient structures that will stand the test of time.
Call us at 301.657.8000
Or use this form to get in touch!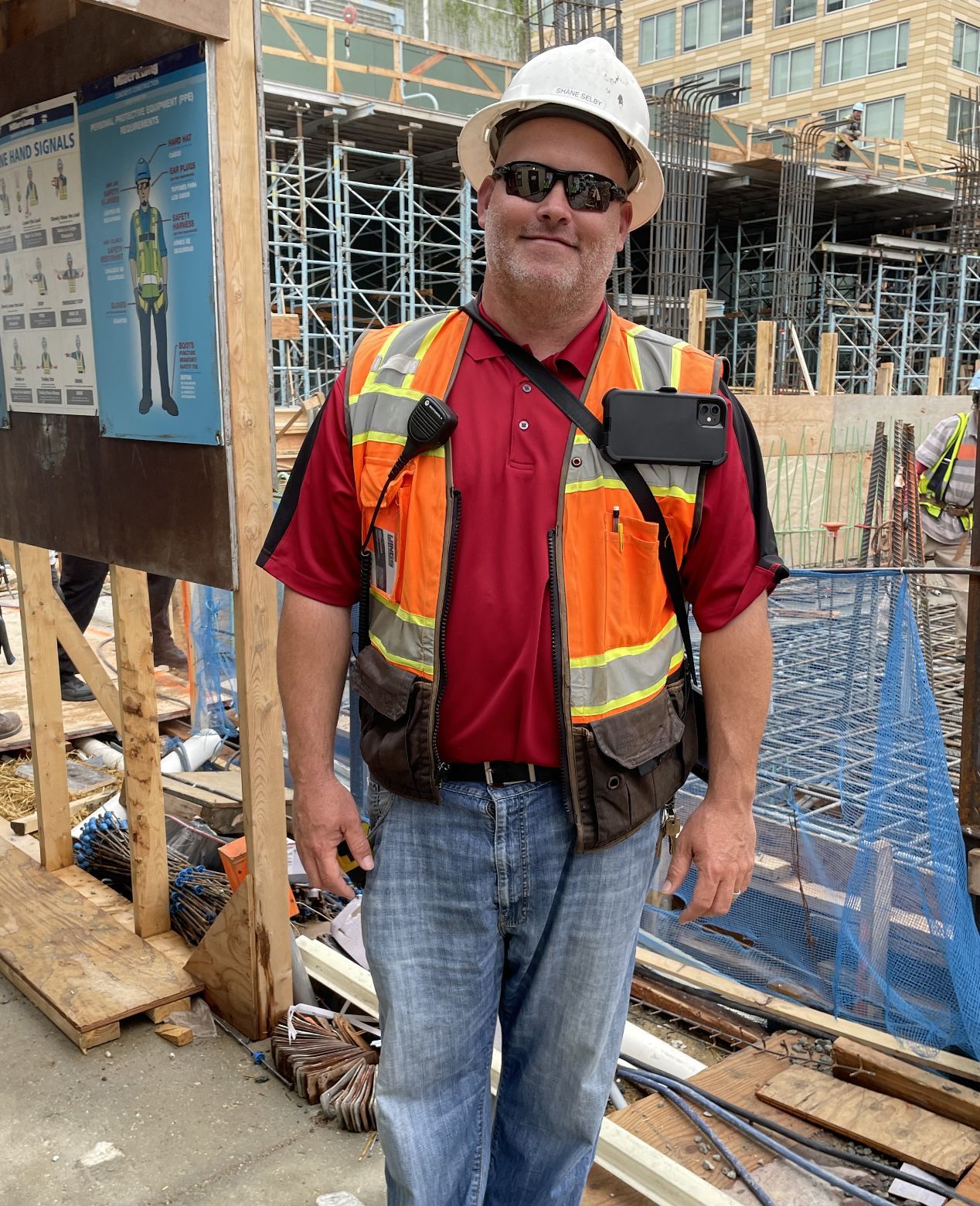 Visit our headquarters
Miller & Long Co., Inc.
7101 Wisconsin Avenue, Suite 800
Bethesda, MD 20814