About Us
More Than Just Concrete
Structural concrete is our forte.
From casting the deepest below-grade garages to raising the tallest buildings in the D.C. area, Miller & Long builds safe and lasting concrete structures.
Jack Miller and Jimmy Long founded the company in 1947, pouring concrete for driveways, curbs, gutters, and sidewalks. Today, as a self-performing, turn-key, structural concrete subcontractor for buildings of all shapes and sizes, Miller & Long draws on more than 75 years in the construction business to offer a full suite of award-winning services.
From providing our own machinery and equipment to employing personally trained, high-caliber skilled trade and project management professionals, Miller & Long is trusted to build strong, functional, and efficient structures that stand the test of time.
From bid to topping out, we deliver:
Preconstruction services
Formwork installation
Hoisting
Rigging
Concrete conveyance/pumping
Concrete finishing
Erecting/dismantling of tower cranes
Indeed, we are a one-stop subcontractor that gets every project done – and done right – no matter the size or complexity.
From the Ground Up
The founders of Miller & Long built the company on the tenets of hard work, honesty, and integrity. These tenets helped Miller & Long earn repeat business and build a reputation of excellence. This is why Miller & Long enjoys long-standing relationships, some of which are 25 years or more:
Leading developers such as Carr Properties, Boston Properties, Brookfield Properties, Douglas Development, Stonebridge, JBG Smith, and Hoffman & Associates
Top general contractors such as Clark Construction, Balfour Beatty, Whiting-Turner Contracting, DAVIS, HITT Contracting, and Donohoe Construction Company
Flexibility
Miller & Long constantly innovates and adjusts operations to meet our customers' needs. By introducing enhanced services such as shotcrete, sustainable concrete, 3D modeling, and expanded BIM capabilities, Miller & Long remains the go-to partner of choice.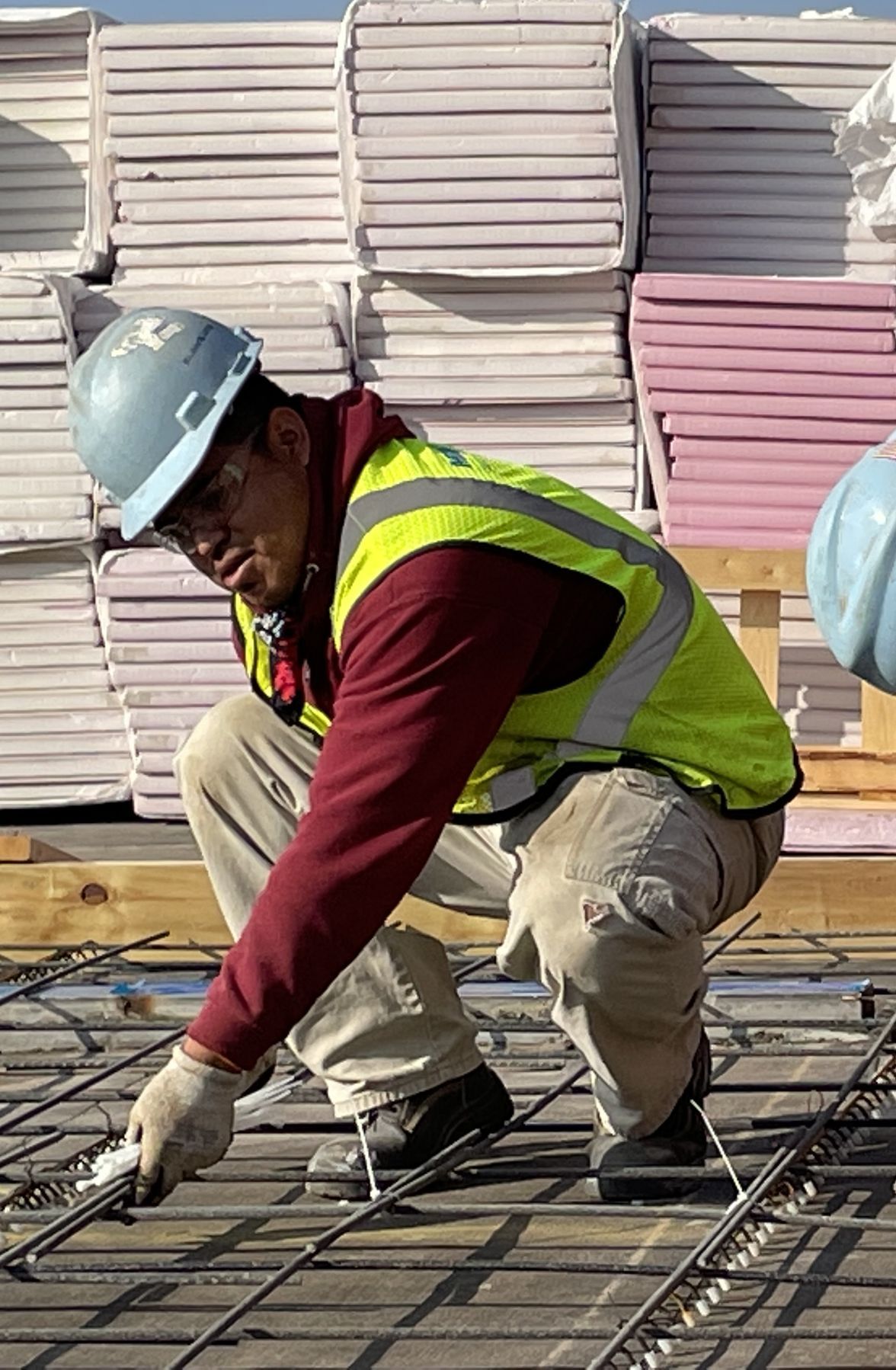 "We value our long-standing relationship with Miller & Long. Regardless of the project's size, complexity, or schedule challenge, they always deliver and have never let us down."