Established 75 years ago, Miller & Long grew from a small operation into one of the largest concrete construction companies in the Mid-Atlantic.
Award-Winning Performance
We are proud of our team's expertise, craftsmanship, and commitment to safety. It is an honor to be recognized for these achievements.
Building the Future
We are continually building the skills of today's workers and tomorrow's leaders. To date, more than 100 men and women have graduated from our NCCER-accredited apprenticeship program.
WHO WE ARE
About Miller & Long
Structural concrete is our forte.
From casting the deepest below-grade garages to raising the tallest buildings in the D.C. area, Miller & Long builds safe and lasting concrete structures.
Jack Miller and Jimmy Long founded the company in 1947, pouring concrete for driveways, curbs, gutters, and sidewalks. Today, as a self-performing, turn-key, structural concrete provider for buildings of all shapes and sizes, Miller & Long draws on more than 75 years in the construction business to offer a full suite of award-winning services delivered with in-house resources. We value our clients, with many relationships spanning over 25 years. Our clients include general contractors, building owners, and commercial real estate developers.
From providing our own equipment to employing personally trained, high-caliber skilled trade and project management professionals, Miller & Long is trusted to build strong, functional, and attractive structures that stand the test of time.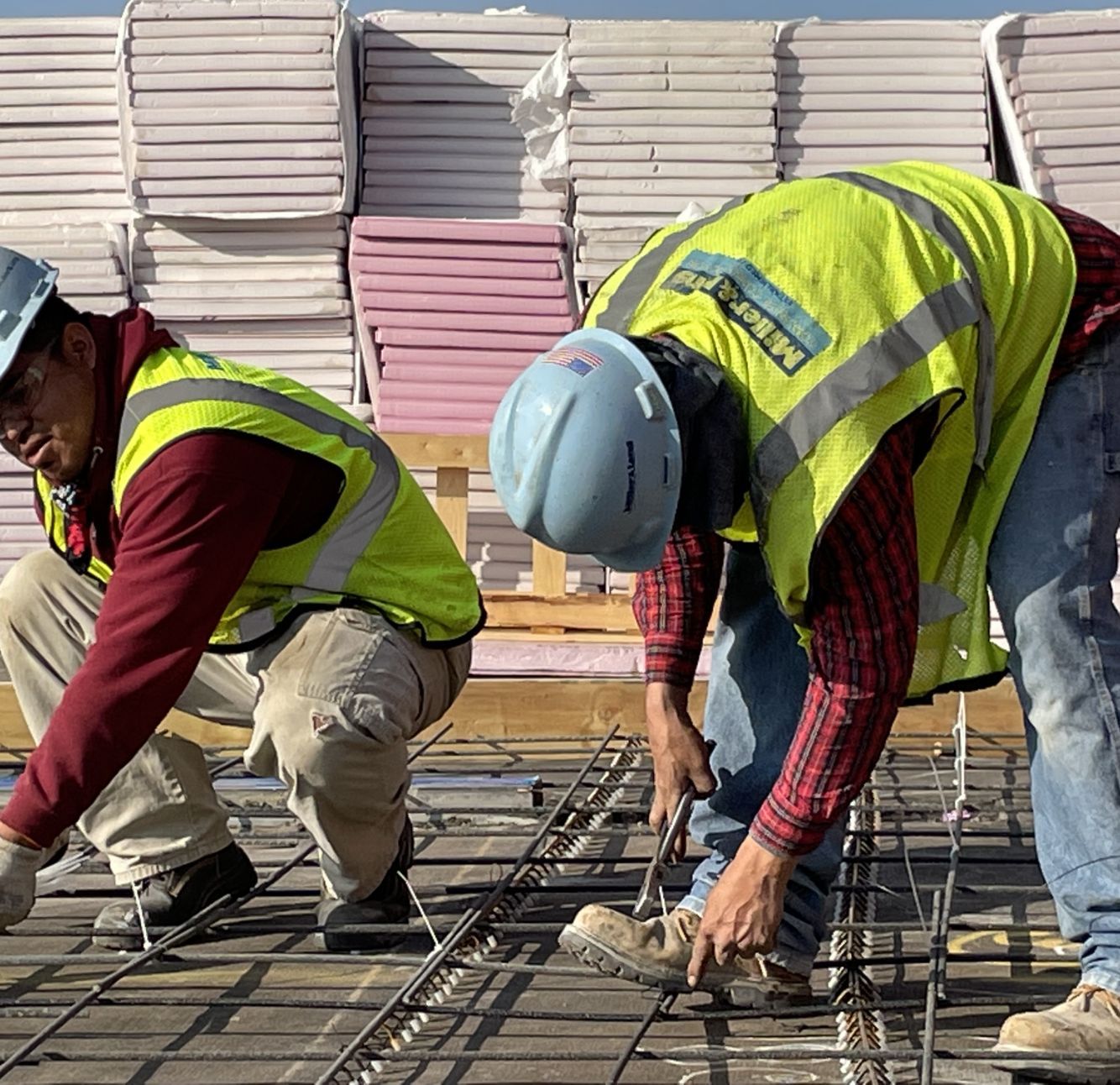 We are an ever-evolving company – and so is our website. Soon, we'll be unveiling our newly designed corporate site. We look forward to sharing it with you!
at your service
Our Expertise
Miller & Long specializes in structural concrete construction ranging from mixed use, residential, and office buildings, to institutional, medical, and laboratory facilities, to garages, sports stadiums, and more. From bid to topping out, we deliver preconstruction services, formwork installation, hoisting, rigging, concrete conveyance/pumping, concrete finishing, and erection/dismantling of cranes. Indeed, we are a one-stop construction shop that gets every project done – and done right – no matter the size.
Miller & Long focuses on the future as we constantly innovate and adjust operations and offerings to meet evolving client needs. By introducing new capabilities such as shotcrete, sustainable mix designs, 3D modeling, and expanded BIM capabilities, we are ensuring our value as a partner of choice for current and future clients and projects.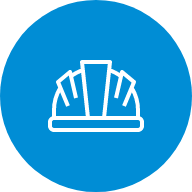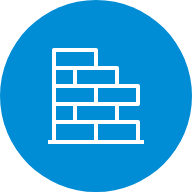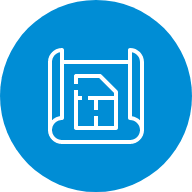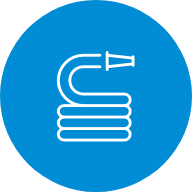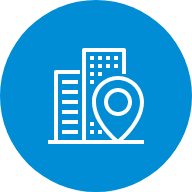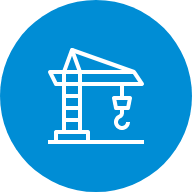 at a glance
By the Numbers
20+ million cubic yards of concrete poured since 1947
Over $8 billion in concrete construction projects completed
More than 75 years serving commercial building owners and GCs
The founders of Miller & Long built the company from the ground up on the tenets of hard work, honesty, and integrity. These tenets helped Miller & Long earn repeat business and build a reputation of excellence.
Our leadership team sets a high bar for top-quality work, an emphasis on continuous learning, and a commitment to building a skilled and collaborative workforce. The company attracts professionals who take pride in their work and enjoy building lasting client relationships.
Many of our employees started in the field and worked their way up as they learned the necessary skills to grow their careers. We make it a practice of training leaders and promoting from within the company. Our current leaders followed this path, starting as laborers and gaining experience in the field and at the company over decades before stepping in as senior leaders.
Representing the third generation of Miller & Long management, today's leadership team guides the vision, the people, and the successful delivery of every client project – modeling the same principles established by our founders many years ago.
Brett McMahon, Chairman and CEO
John Paleologos, Vice Chairman and COO
John Anders, Executive Vice President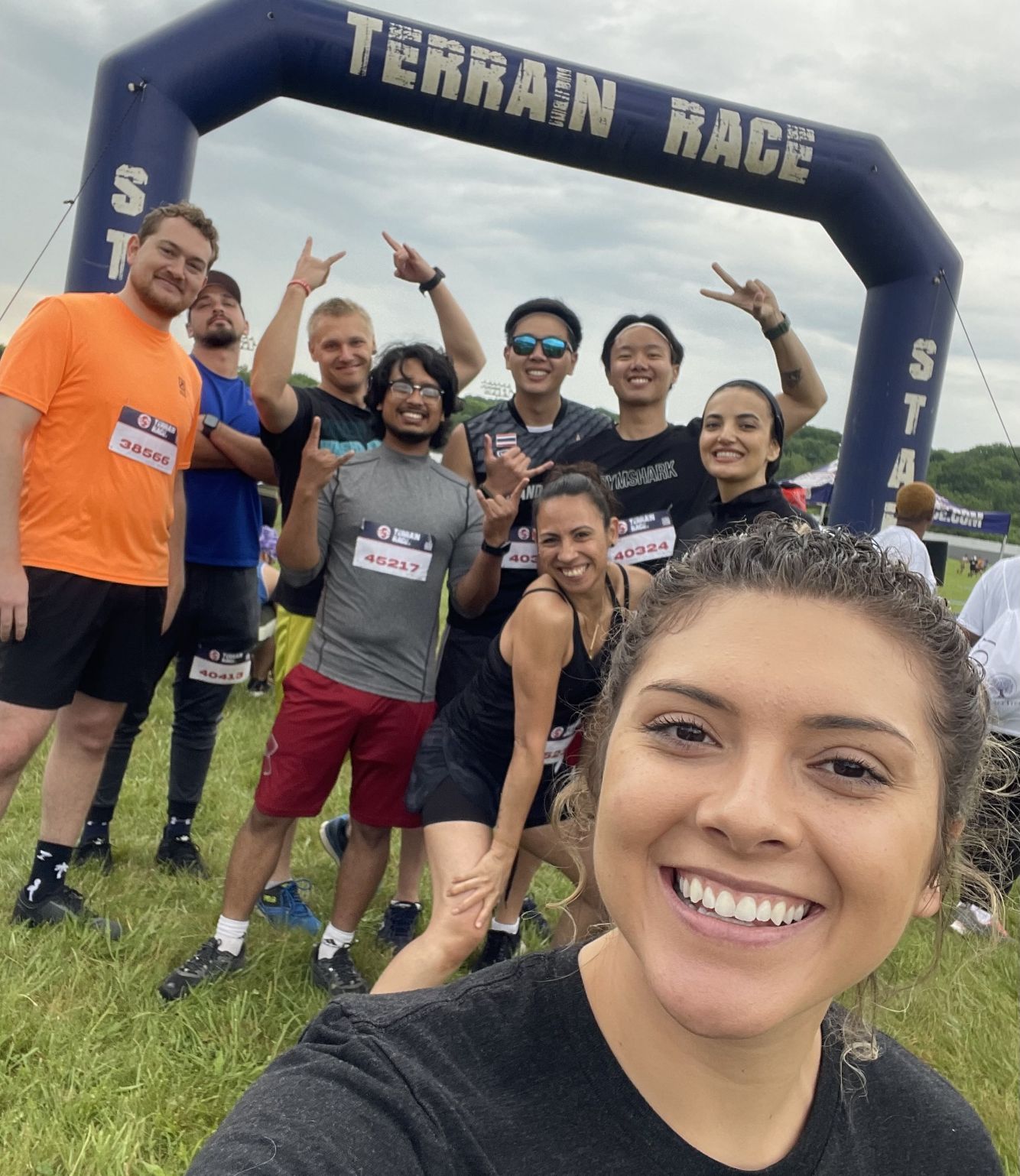 Giving back
In the Community
While pouring concrete is our main focus, we also believe in being part of a larger community of people and organizations that cares about the places where we work and live. Although our workdays usually start before the sun comes up, our team regularly finds time to participate in community and charitable activities.
Using many of the same skills as in our day jobs, our service projects include building and repairing homes for those needing help in our neighborhoods. We also partner with veterans' organizations serving those who have sacrificed greatly to protect our country. In addition, our company is an active training partner and sponsor of programs introducing high school students and young adults to the exciting world of construction.
And our team routinely walks, runs, donates, gives blood, and participates in other activities to raise funds and resources for charitable organizations.
It is an honor and our privilege to contribute our time and talents to support our communities and the organizations that lift them up.