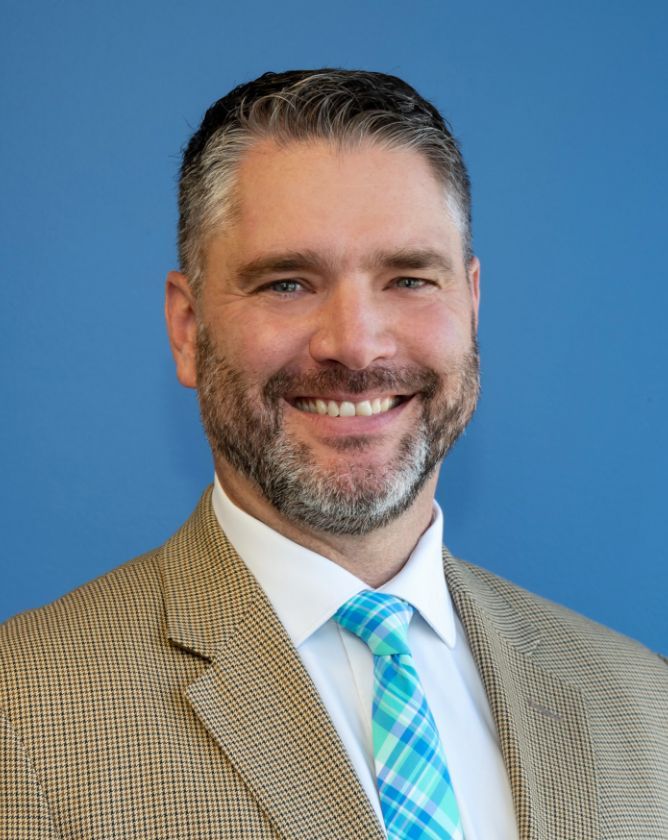 JIM MARTINOSKI
Vice President, Logistics
Jim Martinoski is responsible for Miller & Long's logistics organization. He manages the company's Jack Miller Yard operations in Upper Marlboro, Maryland, and the asset allocations from that facility, including tower cranes, mobile cranes, truck pumps, placing booms, batch plants, mixer trucks, and formwork/shoring.
Working closely with field operations, Mr. Martinoski and his team ensure all necessary equipment is readily available. He also works with the estimating, project management, and office staff to align on project approaches and improve efficiency for customers. Additionally, he leads the innovation and sustainability programs, including the production of advanced mix designs and shotcrete operations.
Mr. Martinoski has more than 20 years of experience in the construction industry, bringing a broad perspective and expertise that is especially valuable in his current role. In the 2000s, he spent 10 years working as superintendent and project manager for Clark Construction. He then worked on new-build nuclear power plants in the 2010s before joining Miller & Long in 2018.